Welcome to Fabulous Auto Club, and here we have a Special Edition article which includes the Best Luxury SUVs List. We sort them into electric, compact, midsize, and full-size. Congratulations to all the automakers who made it onto the list!
Electric
1. Tesla Model X
2. Audi e-tron
3. Jaguar I-Pace
Compact
1. Volvo XC40
2. BMW X1
3. Land Rover Range Rover Evoque
Midsize
1. Mercedes GLC300 Coupe
2. Porsche Cayenne

3. Audi Q8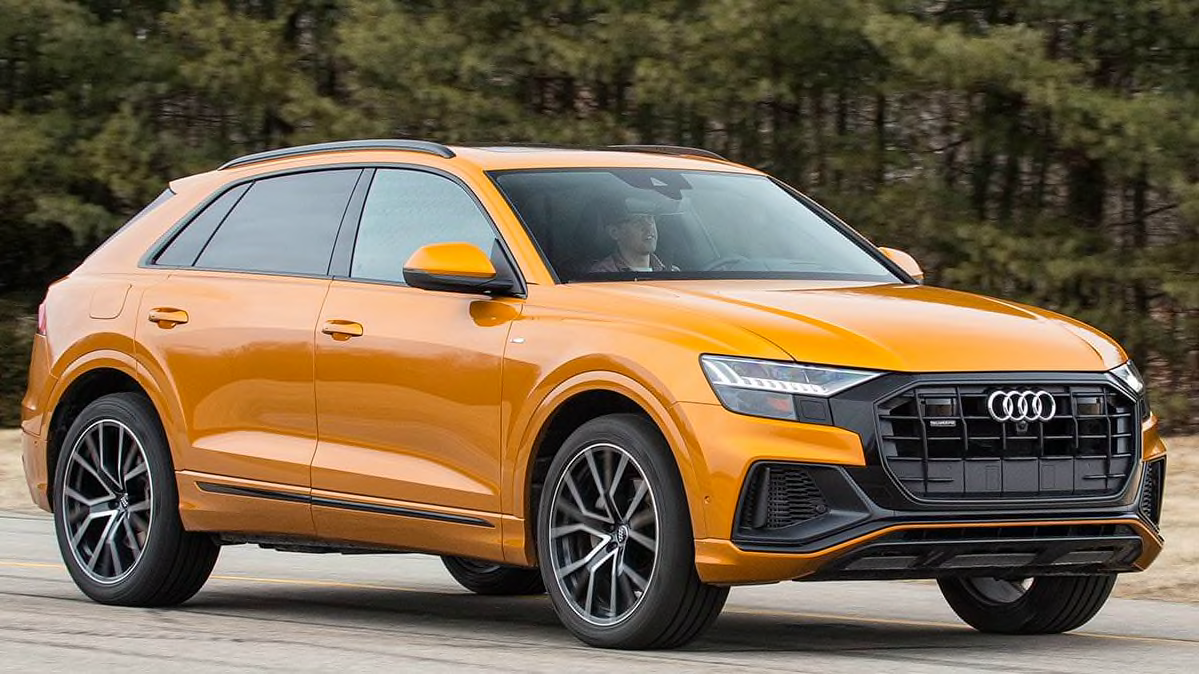 Full-Size
1. BMW X7
2. Land Rover Range Rover
3. Infiniti QX80
Genesis Lineup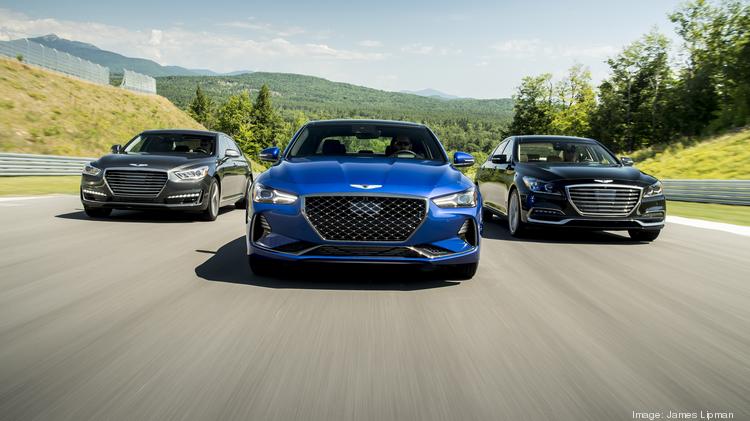 Genesis is probably the newest popular automaker. A lot of people might not believe that it's as good as Mercedes, BMW, or Audi. However, this is a good time to buy a Genesis (which is actually better than its rivals).
G70
The G70 (blue, middle) is a midsize luxury sedan starting at $42000 CAD ($31790 USD) set to compete with the C-Class, 3 Series, and A4. The exterior looks very sporty with an aggressive grill and side vents. And the interior is extremely luxurious and high-quality coming from a new automaker.
G80
The Genesis G80 (black, right) is also a midsize sedan which is $58120 CAD ($43997 USD) which is for buyers looking for an E-Class, 5 Series, or A6. I think that the exterior is a bit too normal. It actually looks a bit like the Ford Fusion, which is not a compliment. The interior is just okay, but not as good as its rivals. The infotainment is not as good as the G70's or G90's. This is not a recommended car to buy.
G90
The G90 (grey, left) is a full-size luxury sedan, a successor of the Hyundai Equus (which is a very good deal for a used car), and it costs around $86750 CAD ($65664 USD). It's much better than the G80, and even better than an S-Class or A8. The G90 looks very unique outside, and has very many features for the passengers inside.